VIMAR
crafts business growthbrings business vision to lifedelivers measurable results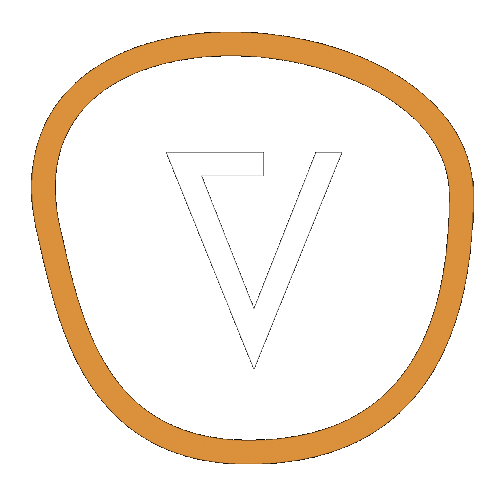 VIMAR is a Digital Marketing Agency
in Portlaoise, Co Laois, Ireland.

We are a creative company with true passion and experience to help you grow and succeed.
All our efforts are focused on increasing our customers' sales and promoting their brand. We do it by improving website design and search engine visibility, generating interest on social media and implementing cutting edge marketing strategies.
Be Visible
Be Vivid
Be with VIMAR
Our team of enthusiastic professionals will hand-craft an effective digital marketing plan tailored just for you.
We provide a wide range of services such as Web and Graphic Design, SEO, Sales Funnels, Pay-per-Click (PPC), E-commerce, Social Media Management, Video Production and Commercial Photography.
We combine creative content and technology to help brands grow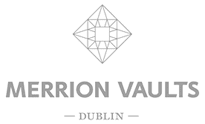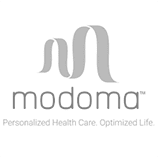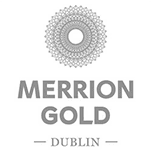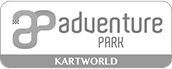 Do you have a big idea we can help with?